If you planning to rent a car in the Philippines, you should get the insurance that provides you coverage against accidents. It is always a good idea to have accident insurance in the Philippines since hospitalization is very expensive. if you plan to rent a car in the Philippines, Now you can buy extra insurance which is designed for car rentals.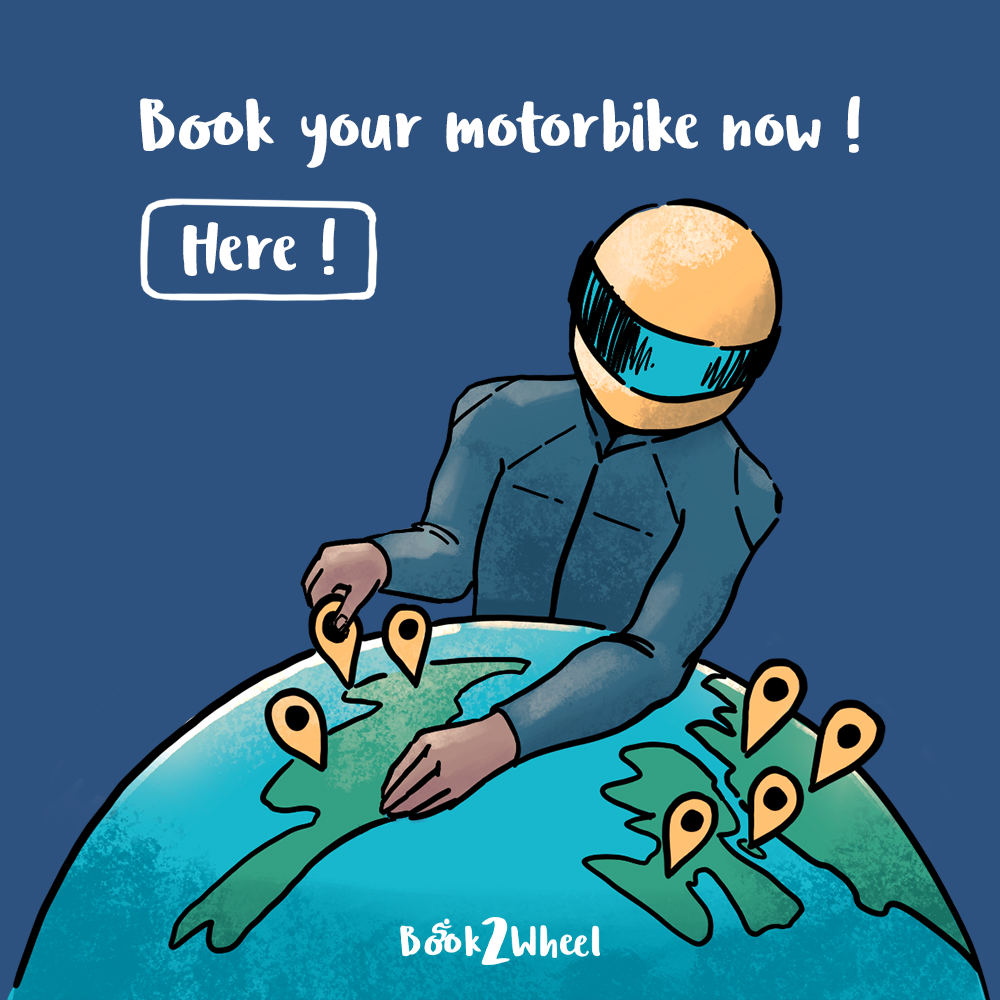 Here is the basic plan of Car rental insurance in the Philippines
For Car Rental
AD/D – Php 50,000 per person (maximum of 5 passengers including driver)
Accidental MR – Php 5,000
Accidental Burial Expense – Php 2,500
Premium Php 300.00 inclusive of taxes
For 300 pesos you can cover yourself and 4 passengers who are riding with you.
Photo by averie woodard on Unsplash